Overview
Castle Rock, CO – Have you been looking for your ideal practice to join, but haven't found it— YET? Perhaps you've been practicing on your own or as an associate, or even fresh out of school. Here is an opportunity to learn, earn and even own.
This opportunity will knock your socks off!
Practice chiropractic in one of the most beautiful settings in Colorado. You will be trained on every aspect of the business while having independence in practice. If owning a practice is your ultimate desire, you will have that option as well. We offer ownership with a safety net for success. Techniques include full spine, with an emphasis on upper cervical. We will train you on this specific technique to give you a significant market advantage.
Targeted income range from $60K to $175K/year.
If you love chiropractic and are ready to pour yourself into this community and practice, please apply today to drjfinn@outlook.com.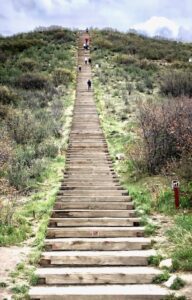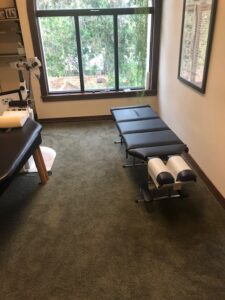 4 mins from office                              Front desk                                   Adjusting area