AVOID THESE MISTAKES WHEN SEARCHING FOR A POSITION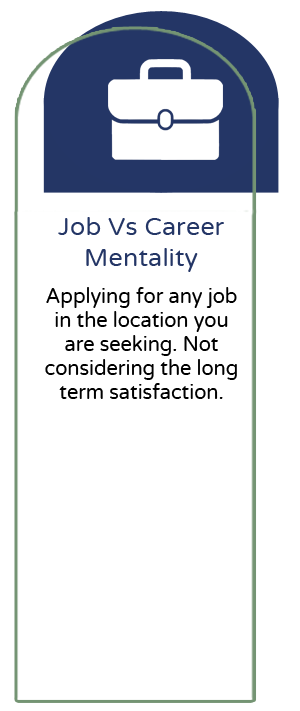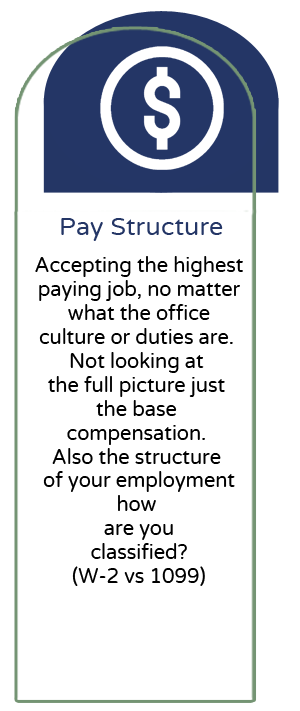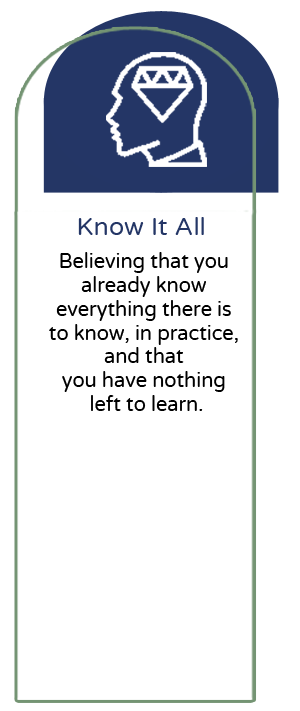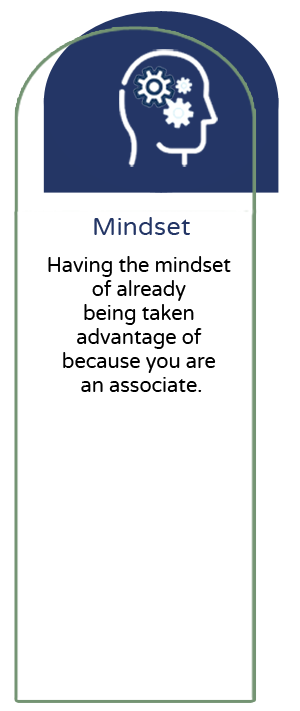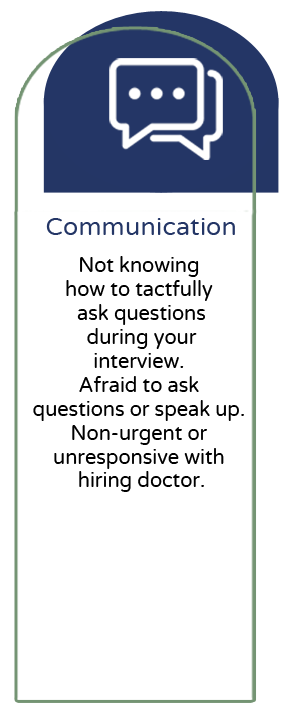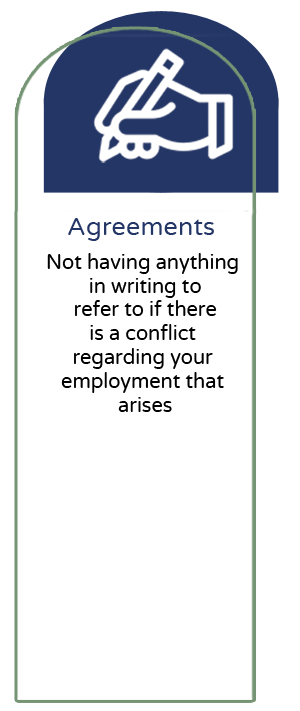 ChirosConnect is more than a job search site. We are here to help you find your aligned-fit office so you can rest easy knowing the clinic that you are working in is exactly where you are meant to be.
We have doctors that are looking for YOU. That will value your unique qualities, quirks, and experience. And we will connect you directly to these aligned fit collaborations when you have completed your profile.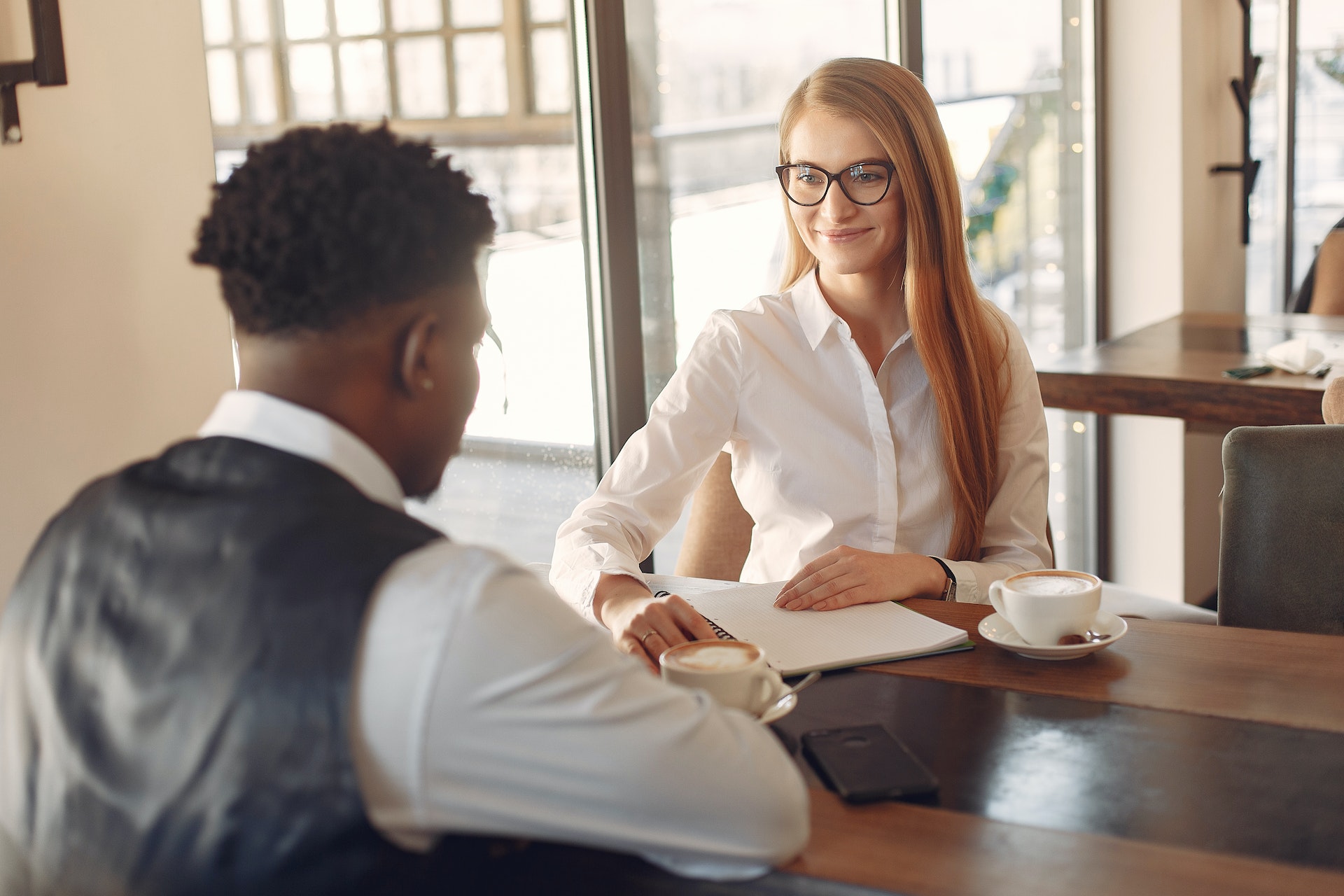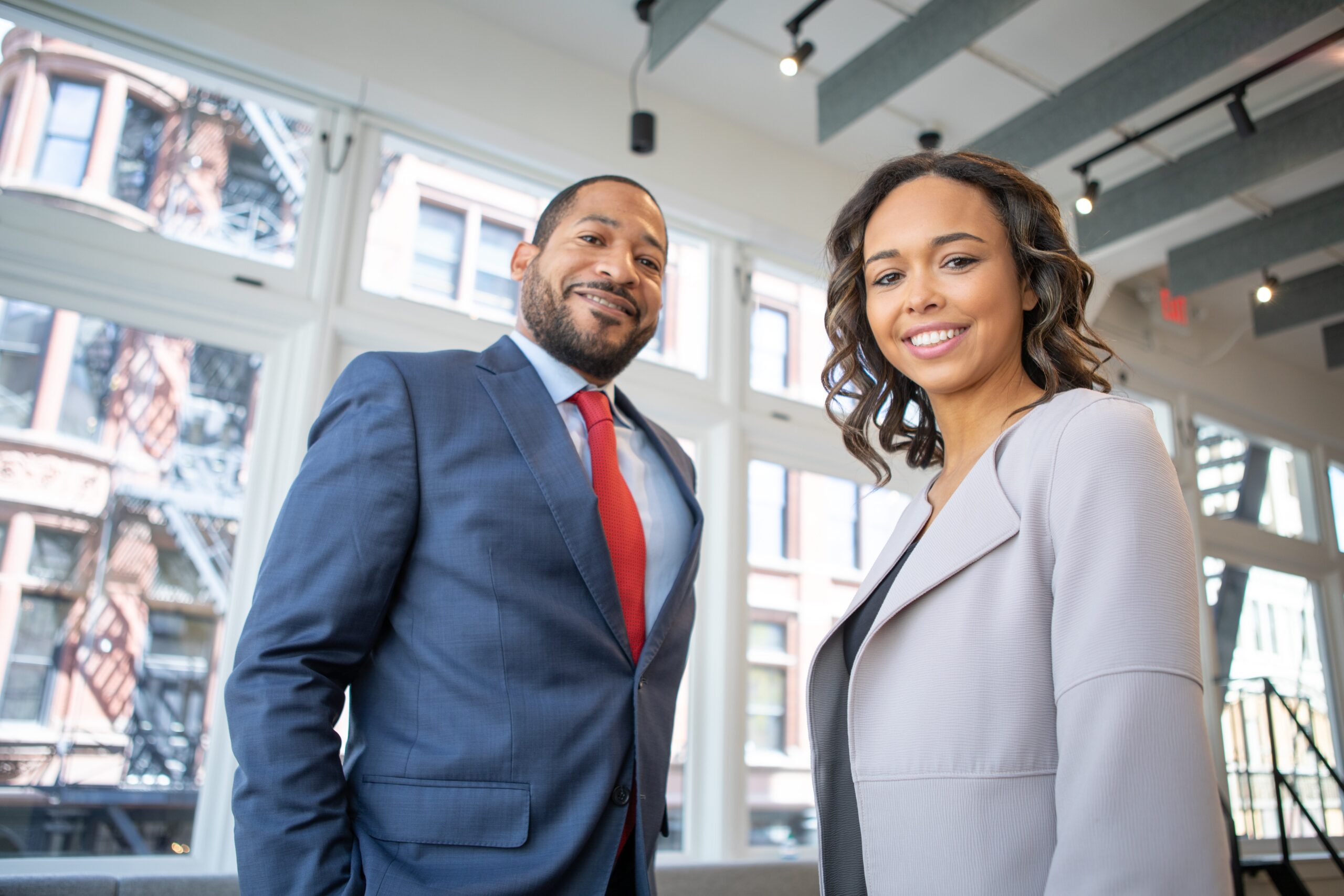 We understand that it can be difficult to evaluate different opportunities and flat out nerve wrecking to enter into negotiations when you're not prepared or experienced, so the ChirosConnect team will guide and support you throughout the process so that you can confidently apply, interview, negotiate, and finally land that perfectly aligned fit you've been searching for..